CHAD 1000X Origin
On behalf of Sara Wilkinson and The Step Up Project in the USA, we, the Trek4Vets team, are honoured to continue the work done since 2018 to bring the hero workout "#CHAD1000x" to Australia and New Zealand this Remembrance Day, 11 November.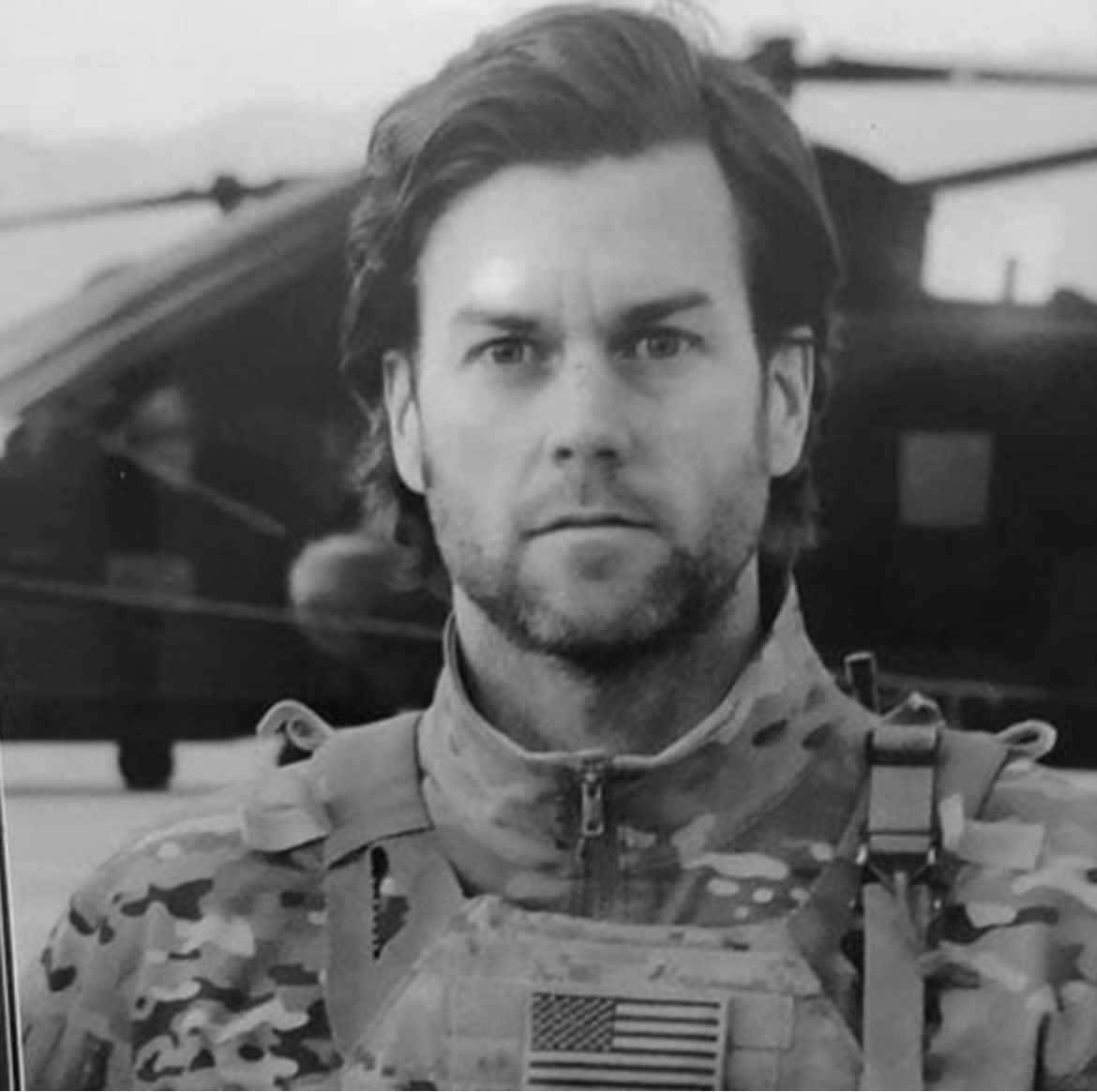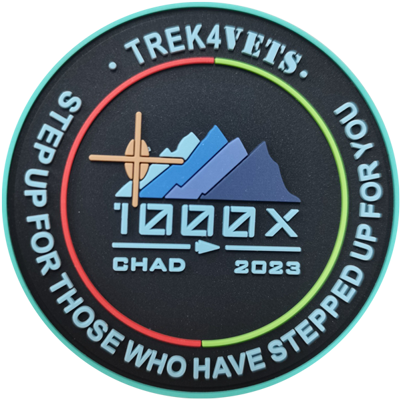 The HeroWOD #Chad1000x pays tribute to Navy SEAL Chad Wilkinson, a warrior who tragically succumbed to the weight of multiple deployments, several traumatic brain injuries, blast wave injuries, and PTSD, leading him to take his life on 29th October 2018.
---
Trek4Vets Purpose
This year, we call upon each one of you to #StepUp and to stand alongside us.
Let's pay homage to Chad and countless others whose lives were cut short by this devastating crisis. But beyond memorializing them, let's come together to forge a resilient, supportive community. A community that not only recognises the struggles our veterans face but actively champions their well-being, ensuring they don't just survive, but thrive.
Your support will not only raise awareness but also bolster Swiss8's endeavours to make tangible differences in the lives of those at risk.
Let's shift the narrative.
Let's move from passive concern to active involvement.
Let's rally our local community where our veterans see not an end, but countless new beginnings.
Because every life is invaluable, and together we can step up and make a difference.
#CHAD1000X #Trek4Vets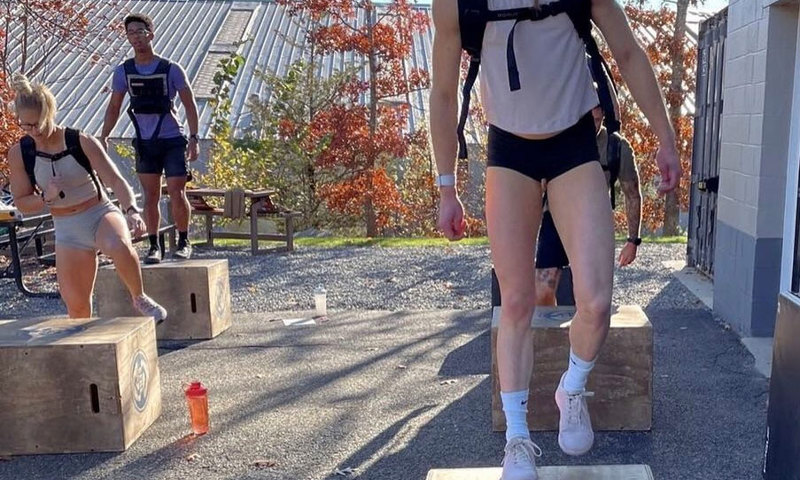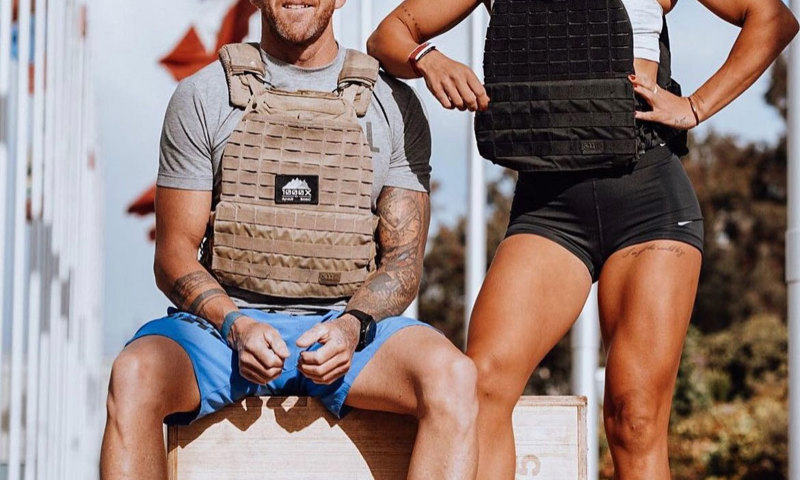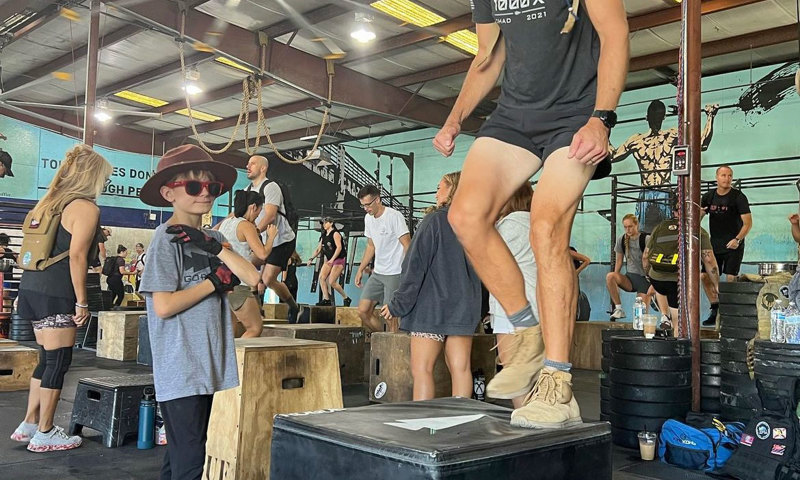 Become an Affiliate
Step Up, this Remembrance Day - Host the 2023 Chad1000x Event
Further support our mission and host the Chad1000x event at your gym. Becoming an affiliate is free and uncomplicated.
Simply fill out the details here and you'll receive our information pack, via email, to create an unforgettable experience this Remembrance Day for your local community.
Please visit our FAQs or contact us if you have any questions.
---
Ticket Registration
Step Up, this Remembrance Day - Join the 2023 Chad1000x Event
Join us this year as we honour Chad and those lost to this crisis. Make a commitment to be part of the solution and contribute to your local community by showing up.
While our event is free, we warmly welcome donations from those who are willing and able to contribute. Please know there's no expectation to do so; your presence and support on Remembrance Day mean the world to us.
In keeping with tradition, we're offering participants of 2023 Chad1000x patches to purchase for $35 each. These patches will be sent to your affiliate address ahead of time, allowing you to collect and proudly represent on the day.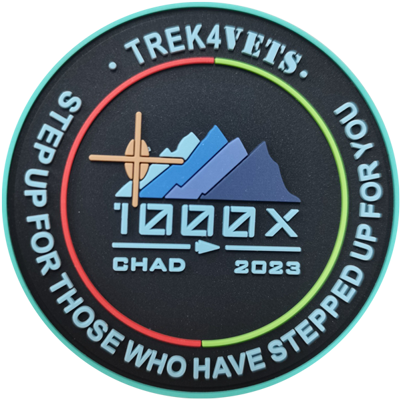 Every donation and purchase you make will be dedicated to supporting our charity partners, Swiss8. Every dollar makes a difference.
Thank you for your generosity and for standing with us.
CHAD1000X Hero WOD
How It Works
1000X Step Ups completed as a team, partner, or individual for time.
3 OPTIONS:
1


Slick //

No weight. You pick the height of the step-ups.
2


Standard //

15Kg/10Kg weight. You pick the height of the step-ups.
3


Expert //

20Kg/15kg weight. Use 20" box for step-ups.
"Even while serving as a SEAL, Chad took time to scale up to the Expert version. There is zero shame in starting Slick, or with Standard weight, or in sharing the steps with a friend."

Sara Wilkinson
Training Program
The Chad1000X HeroWOD is designed to emulate Chad's preparation he gave for mountainous warfare.
Even himself, scaled the workout according to his current fitness level. We certainly encourage affiliates hosting the workout to begin filtering lower body training to prepare their community for the day. If you want to implement further training in to be best prepared, look at downloading our 4 week program designed by Australian combat veteran and strength and conditioning coach - Ant Plater.

We are an Australian Special Forces veteran-owned-and-operated business. Our ethos and core values are derived from our former military career.
We are proud of our brand and what it stands for.
Striving to inspire our customers, we exemplify the values of men and women who inspired us throughout our military service.
As a veteran-owned business, we are excited to get behind Chad1000X on Remembrance Day 2023 on November 11th to raise funds to support veteran mental health.
November 11th is also Kinta's second birthday.
To help participants gear up for 1000 Weighted Step-Ups, Kinta has 15% off all Kinta equipment, including weight vests, vest inserts, step-up plyometric boxes and our entire strength and conditioning range.
Please use the discount code Chad1000X at checkout. www.kintafitness.com.au
Or visit our showroom at: Unit 4, 516 Alexander Drive, Malaga WA