Charity Partner
Since 2015, we have hosted our annual event, Midnight2Dawn Trek. As part of this event, participants set off at midnight, sacrificing a night of sleep and trekking over 4 hours to a local ANZAC Day dawn service. This April, we will be running our event in three locations:
Central Coast – NSW
Canberra – ACT
Noosa – QLD
This year we are excited to announce that Mates4Mates will be the charity of choice for this event.
Mates4Mates are one of Australia's leading charities, actively changing the lives of current and ex-serving Australian Defence Force members, and their families, impacted by service. By teaming up with Mates4Mates, not only gives us the opportunity to raise further funding for their much-needed work but allows the wider civilian community to builder a stronger connection with the Defence community.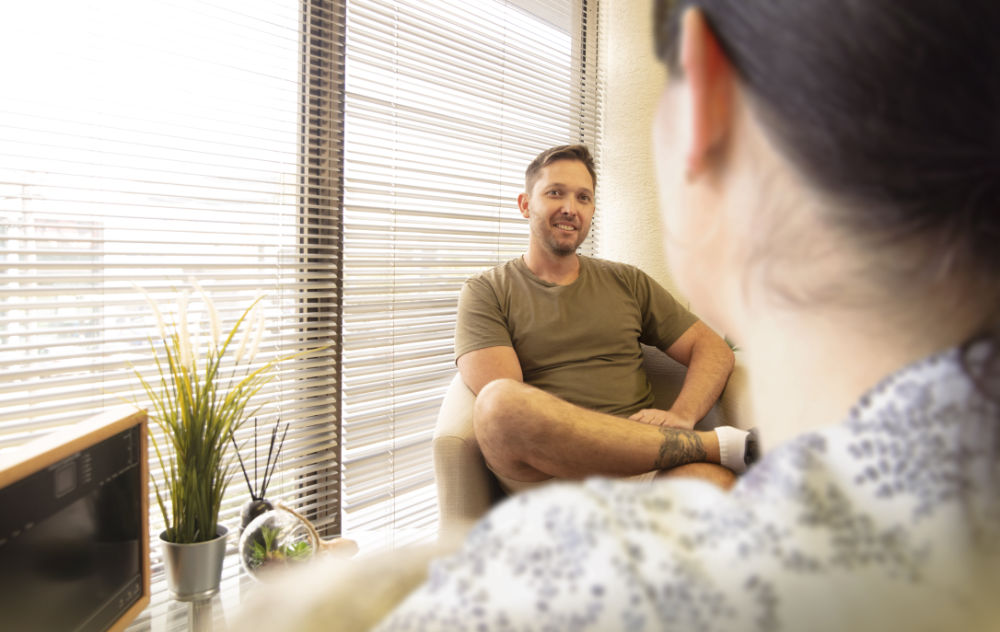 ---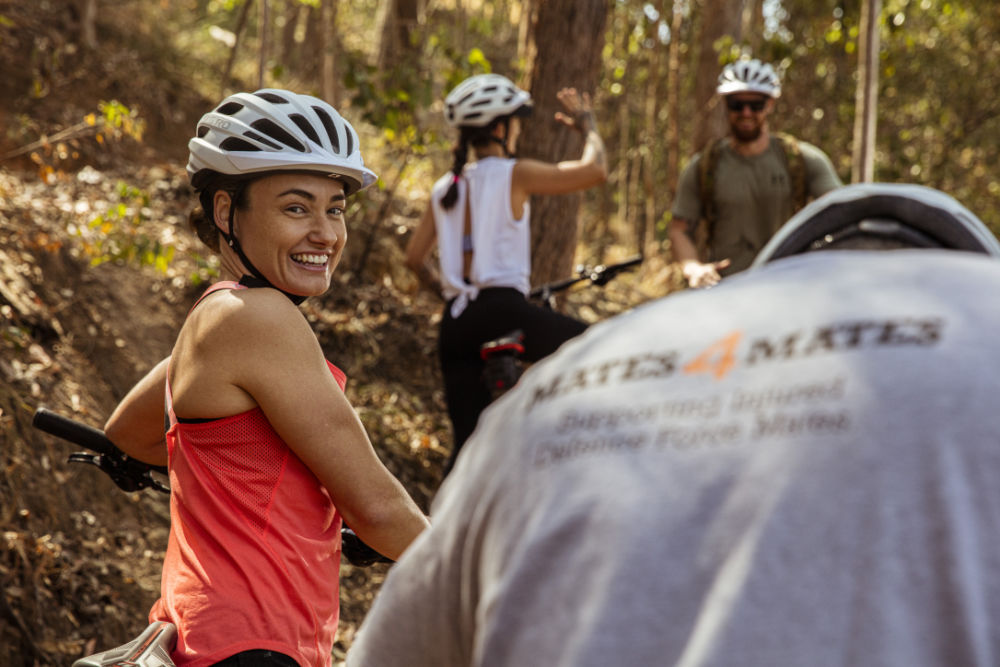 Signing Up
Established in 2013, Mates4Mates has become one of the country's leading charities providing physical, psychological, and social support services to veterans and their families impacted by service.
Their services can be accessed nationally through purpose-built Family Recovery Centres in North Queensland, South East Queensland and Tasmania, and outreach areas and via online services. Select services can also be accessed in the Northern Territory, with a Veteran and Family Wellbeing Centre opening in 2022.
Each year, thousands of veterans and their families reach out to Mates4Mates to see a psychologist, seek help with a physical injury with the support of our exercise physiologists, or simply connect with other like-minded people to reduce isolation.
By signing up to this year's Midnight2Dawn trek and supporting Mates4Mates, you will be helping give veterans the support they need.
Want to take the extra step and use your trek as a fundraising opportunity?
It has never been easier to show your support for veterans and their families who need your help.
Mates4Mates have created an easy and simple fundraising platform to help you become an official Mates4Mates fundraiser for the Trek4Vets event.
As part of signing, you will receive:
Your own online fundraising page
Access to a library of digital assets
Ongoing support from the Mates4Mates fundraising team to help you along the way.
By raising $395, you can provide five veterans in need with vital psychology or physical rehabilitation appointments.
---