Show Your Gratitude
Sign up to become a T4V Operator and inspire both your military and civilian communities to create a bigger impact on the many in need.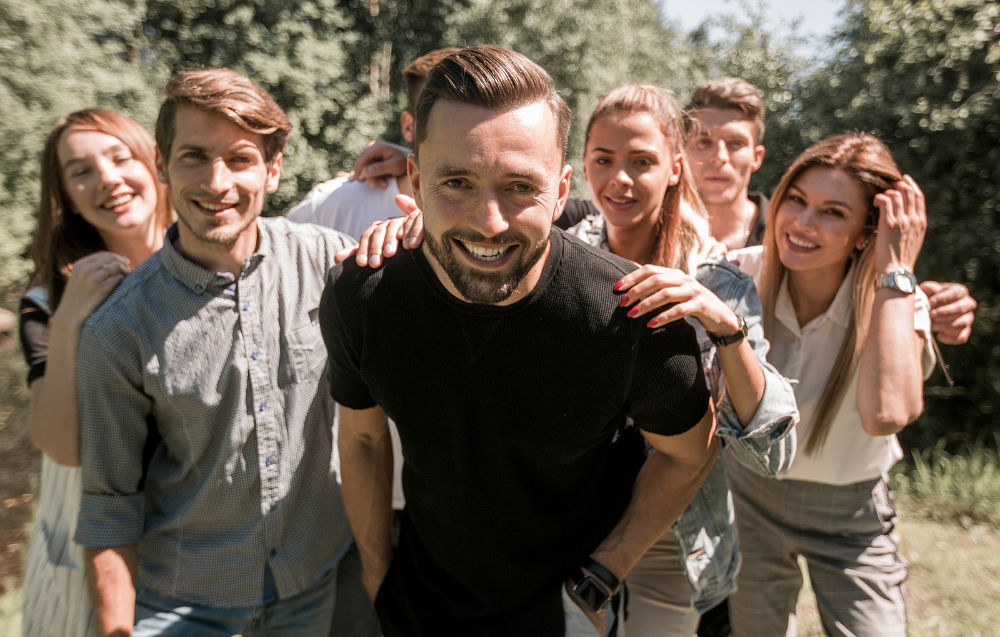 Enquire
Details
This isn't a fitness trend. It's an activation designed to share a glimpse of the experiences that our veterans and current servicemen and women endure on a regular basis.
We understand that individuals who have served within the military are equipped with a multitude of unique skills that are perfectly suited to lead a trek. We want to provide an opportunity for our veterans to lead this experience and use these skills to become an operator within Trek4Vets.
Keeping our operators within military roots maintains the essence of Trek4Vets and ensures a standardised experience and integrity of each location.
Please submit your interest above and we will be connecting with you in May 2021.
Are you up for the MISSION?
Does your location have an established walking track approx 20 km in length?
Is there a Dawn Service near the end of this track?
Can you lead a group of 50 people?
Are you physically fit enough to walk for 5 hrs through the night?
Can you coordinate various logistics including St Johns Ambulance, support vehicles and T4Vs Crew?
If the answer is yes then this mission is for you!
---