About Us
Founded in 2015, Trek4Vets is more than just a fundraising initiative. We believe in the power of human connection, community, and active participation.
Through our signature annual events we cultivate a space where the civilian and military worlds converge. These events are more than just ceremonies; they're platforms for important dialogue, respect, and collective support.
Join us in making a tangible difference for veterans and bridging the gap between our two communities. Together, we can create meaningful change, remember those who we have lost and celebrate the bonds that can be made when uniting.
---
---
We Support Those Who Support Our Vets
Tribe | Routine | Identity | Purpose
Swiss 8 is a health promotion charity, founded by combat veterans to build proactive mental health tools. Their focus is to be a positive agitator for change.
Our veterans have lived experience in dealing with disconnection, loss of identity, loss of purpose, anxiety and depression. We're using this experience to create coaching platforms that assist you and your tribe in building a healthy, high performing lifestyle.
Their digital coaching system and certified coaching courses will help veterans connect with their own tribe, structure their lives for success, create a new identity and find purpose in their new existence.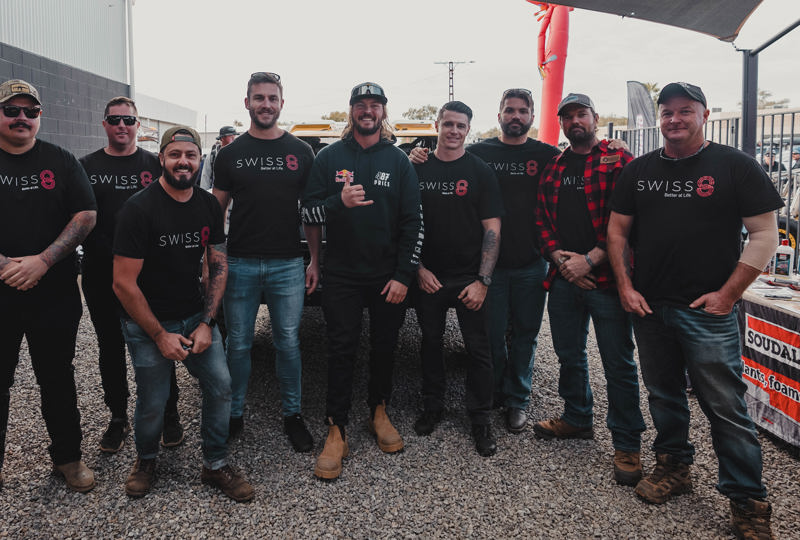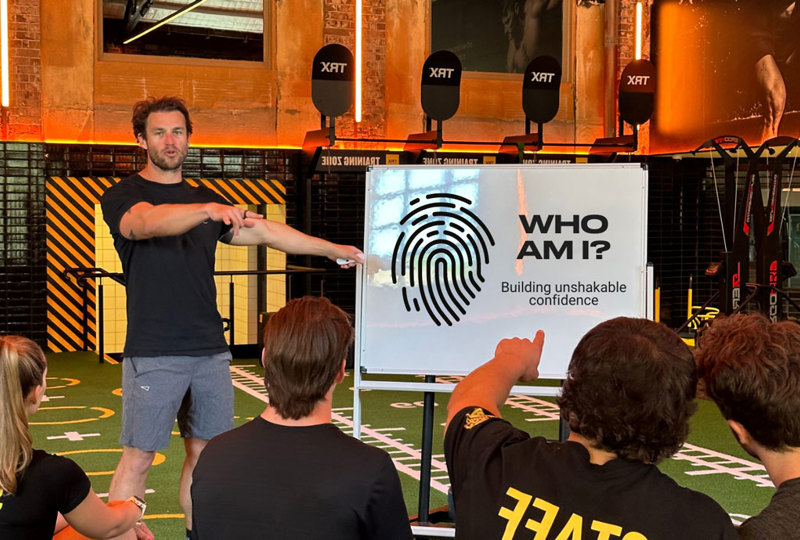 They will make you, Better at Life.
---